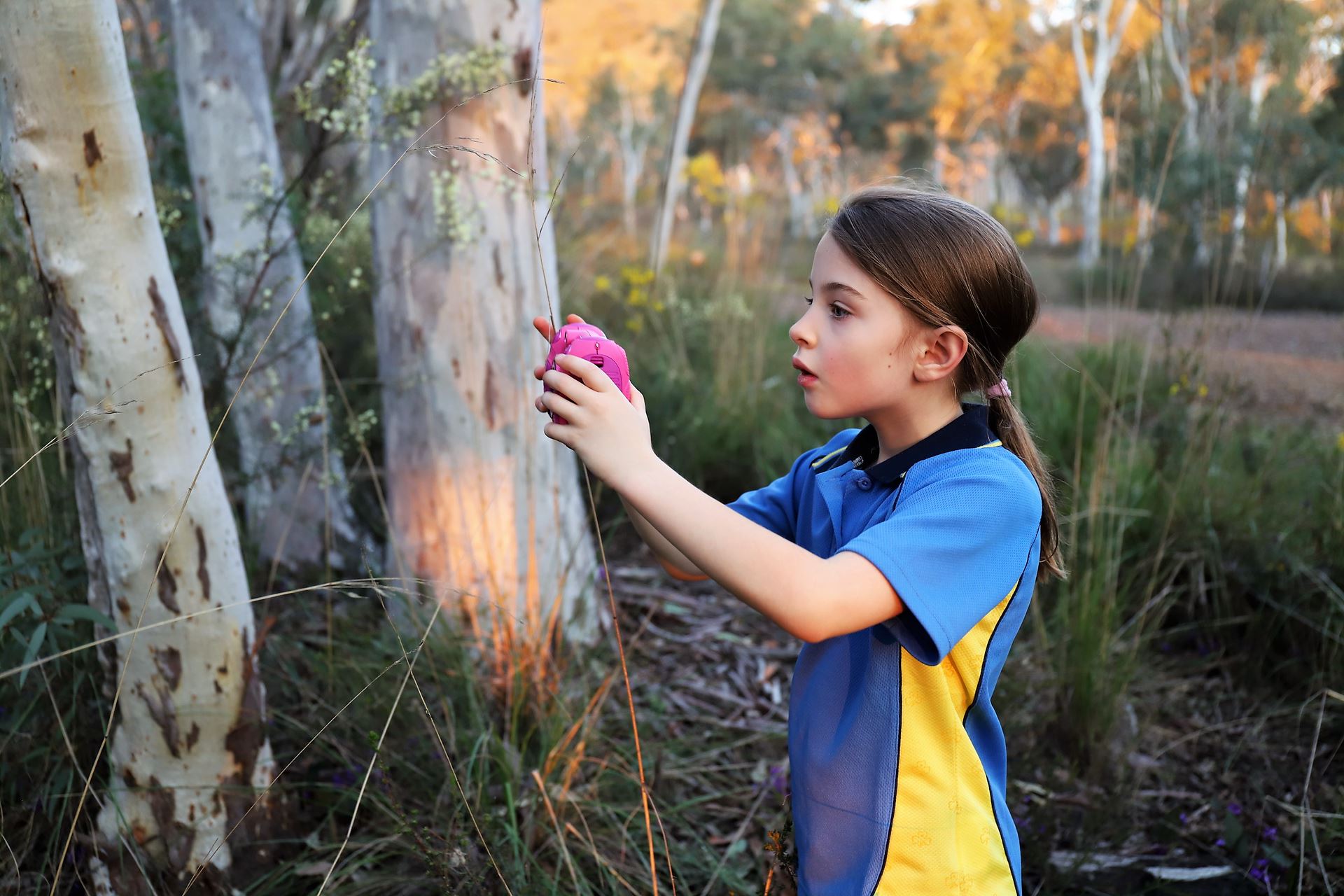 📸 H McHugh
Bush Blitz is launching a nature challenge that encourages young people involved with the Scout and Girl Guide movements to record the plants and animals in their local area. Scouts and Guides who complete at least one of the three Bush Blitz challenges, will earn the badge for addition to their camp blanket. The challenges involve uploading observations to our Backyard Species Discovery project on iNaturalist.
A 'Challenges and Worksheets' booklet is available for youth members to help them achieve their Bush Blitz badge and a 'Leaders' Guide' is available to assist the facilitation of the challenges. Both these booklets can be found on the Bush Blitz website: https://bushblitz.org.au/bush-blitz-badge/
The challenges can be used in face-to-face group meetings but can also be completed by members earning their badge from home.
Youth members can earn the badge at any time over the next 2 years.
Posted by

bushblitz
, September 10, 2021 05:21