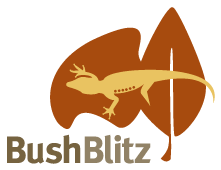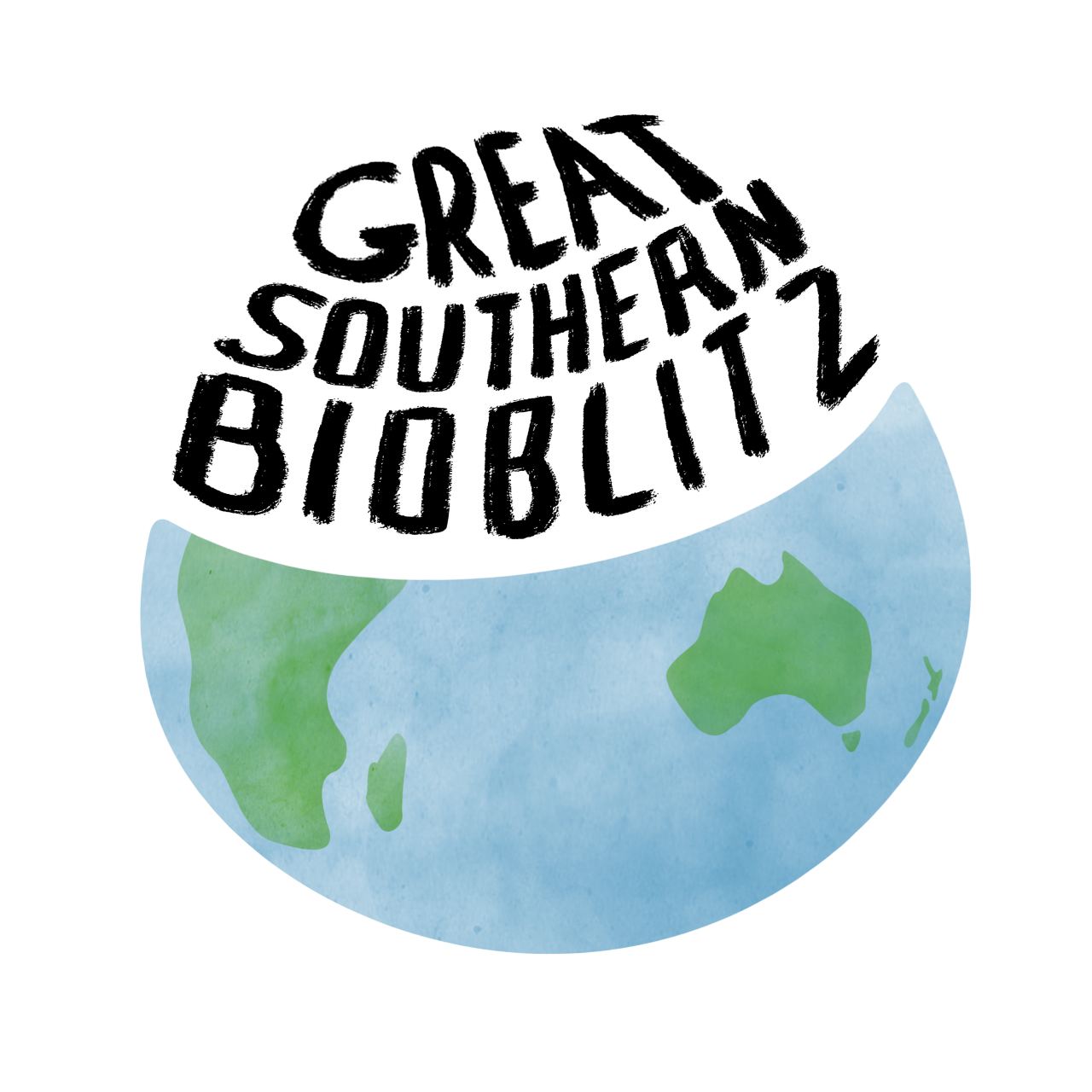 Bush Blitz is a specific program that takes expert taxonomists, from national institutions, to remote parts of Australia where they record species that are poorly known (or even unknown) to science. While remote expeditions are the main focus of Bush Blitz's work, following many requests from members of the public who wanted to join our expeditions, last year we set up this virtual Bush Blitz expedition for citizen scientists.
A bioblitz is a general term for a community-led survey that invites citizen scientists to record as many species as possible, usually in their local area and within a short time frame. The 2021 Great Southern BioBlitz (GSB) will be held across the Southern Hemisphere from 22 to 25 October. It aims to increase biodiversity awareness and encourage people to contribute to the understanding of their local biodiversity. These aims are close to our hearts at Bush Blitz and we encourage you to get involved. Check out the GSB umbrella project on iNaturalist to see if there's a project in your area. If there's not, just continue to add your observations to the Backyard Species Discovery project, as all observations made during the GSB event will automatically be included in their umbrella project. Alternatively, if you'd like to organise a GSB event in your area, check out how to register as an organiser on the GSB website.
We know that many of you will be involved in GSB events across Australia and we can't wait to see what you find!
Posted by

bushblitz
, October 12, 2021 01:39